Learn the Internal Martial Arts in Reading, UK or get accredited by the CIAA.
For over 30 years we have been teaching the Internal Martial Arts in the Reading area in the UK. We have students who attend lessons from across Berkshire.
We have been training leading Tai Chi instructors as the Founders of the CIAA. Here is a list of Tai Chi instructors in the UK.
We promote the Internal Martial Arts of Taijiquan (Tai Chi), Yiquan, Baguazhang, Xingyiquan and the therapeutic exercises of Qigong.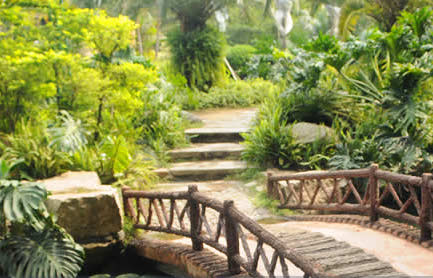 Attend Lessons
Learn internal martial arts opening the path to a full and healthy life
Essentially martial in nature, the internal martial arts are practised by most people for their health-giving properties rather than just for self-defence. Each of us has our own path and the practice of Internal Martial Arts can give us the ability to travel our journey to a full and healthy life.
Whether to teach others, or learn internal martial arts yourself, we can guide you on your learning journey. You can learn with us remotely from home, or take presence taught lessons from our beautiful garden and dedicated training studio in Swallowfield, near Reading in the UK.
Everyone is welcome.
A Taijiquan (Tai Chi) Book For Every Body
Tai Chi for every body by Eva & Karel Koskuba
Gain energy and strength, improve balance and coordination, relieve stress, harmonize mind, body and spirit. Tai Chi for Everybody.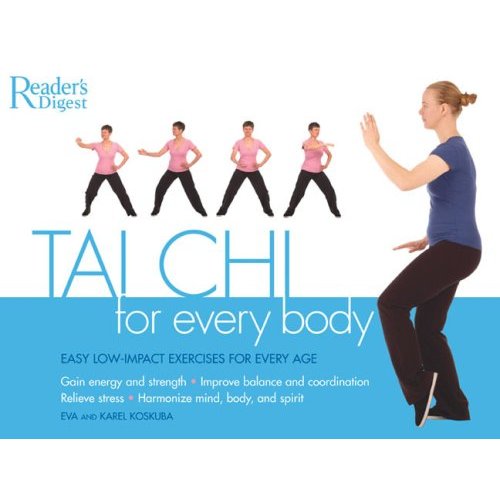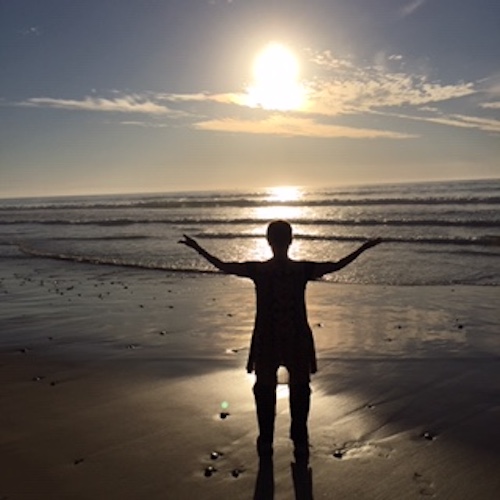 Tai Chi Retreats in the UK and Morocco
Enjoy a relaxing Tai Chi retreat guided by Eva and Karel Koskuba
Join us for a revitalizing experience either here in the UK, or in Morocco over the Christmas period.
Discover Tai Chi, Qigong, Yiquan and Bagua for all levels on our retreats. Students will learn sequences of slow and flowing movements combined with breathing techniques. One of the most popular is called the chen style tai chi "Form".
Our retreats take place at enchanting properties in the UK and Morocco.
Sessions are taught by 20th lineage disciples of Chen style Tai Chi with deep knowledge of all forms of internal martial arts.
Accredited by the following organisations