Tai Chi Holiday Retreat in Morocco
Winter Sun: Riad El Aissi, Taroudant, Morocco
When: Wednesday, 6th Dec 2023 to Thurs, 4th Jan 2024. Come for a week or more.
We return to Riad El Aissi for the first time in 4 years. A perfect place to relax and practice Tai Chi, Yiquan, Baguazhang, Xingyiquan, Qigong and Chi kung.
Contact us for more information.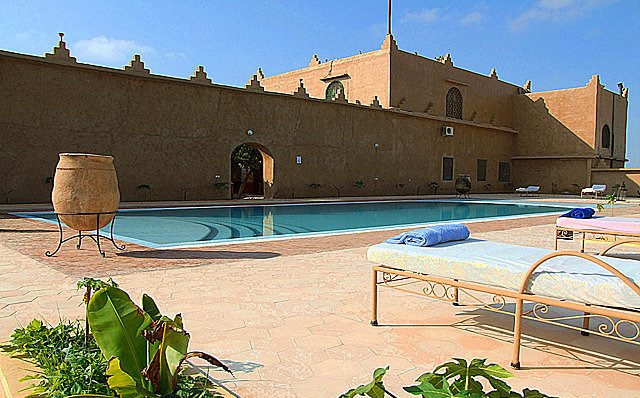 Tuition: We will teach Chen Taijiquan (Tai Chi), Yiquan & Qigong Retreat. Please also contact us to discuss other internal arts you are interested in learning with us, we may be able to include it in the schedule.