Tai Chi Is For Every Body - The Tai Chi for Every Body Book
We just want to remind everybody about the book we published about Tai Chi. The Tai Chi for Everybody book is available from Amazon. This book is good for beginners seeking to understanding the basic elements of the "form", it can help more advanced students to consolidate what they have learned.
Tai Chi for Every Body Book Cover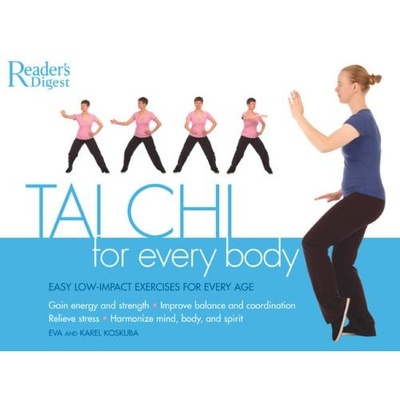 About the Tai Chi for Every Body Book
This book is a basic course starting from first principles, taking the reader step-by-step through a series of movements covering the first 15 movements of the Chen Tai Chi Style Laojia form. Short exercises, which improve posture and link the body and mind, are combined into one continuous, flowing movement called a form.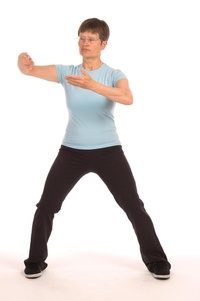 What do Tai Chi Movements Look Like?
You can have a look at our demonstrations to get a sense of the movements in a Tai Chi form.
How Do I Buy The Book?
You can click this link to buy the book from Amazon, or ask Eva Koskuba when attending a class.